We are an organization of professionals in Information Science, Engineering and Administration that provides comprehensive solutions in the area.
We have extensive experience and experience in projects related to Library Science, Technology and Virtual Education that allows us to be highly trained, committed and passionate about improving the outlook for our clients and partners. Betting on the development of innovative and customized solutions that adjust to the needs of the market.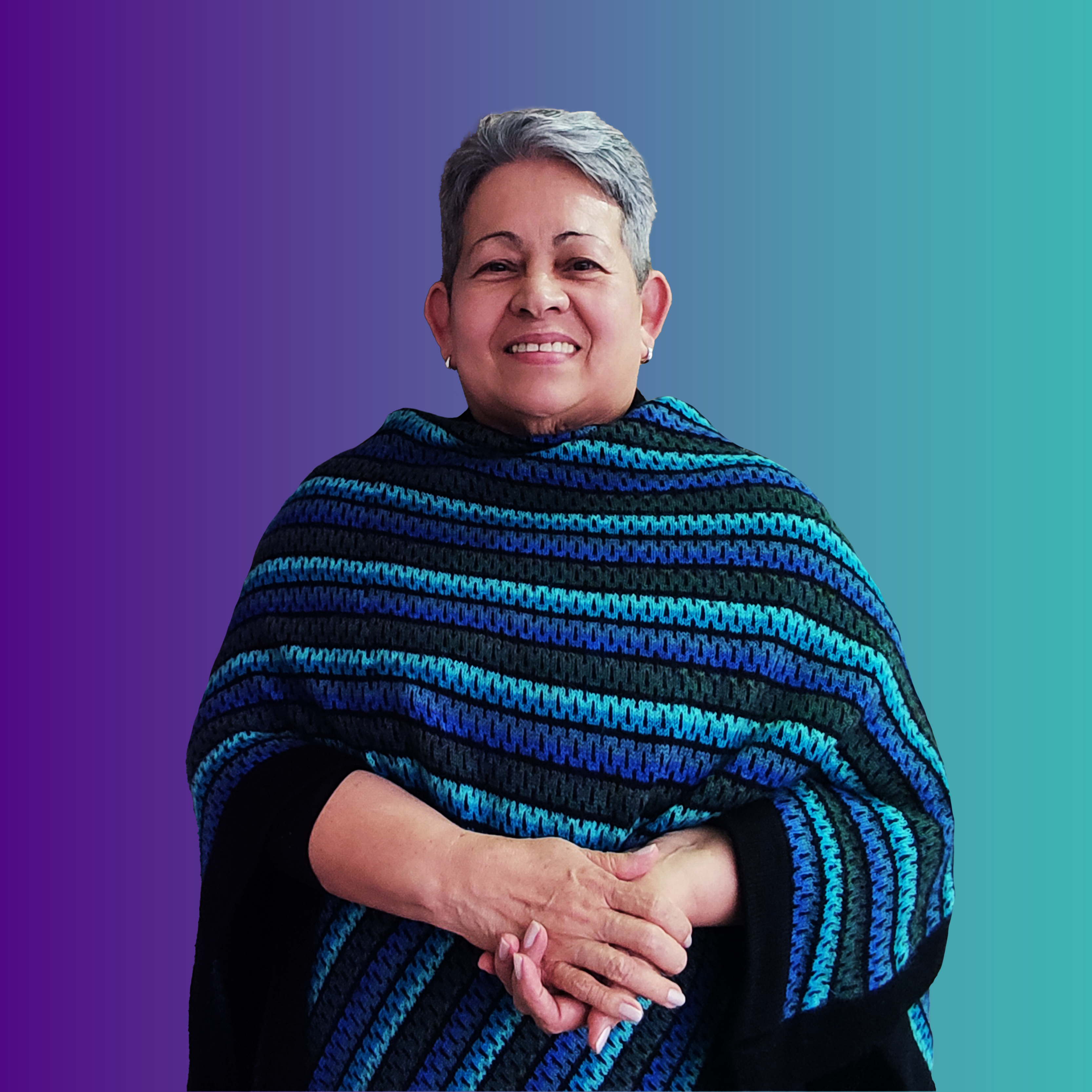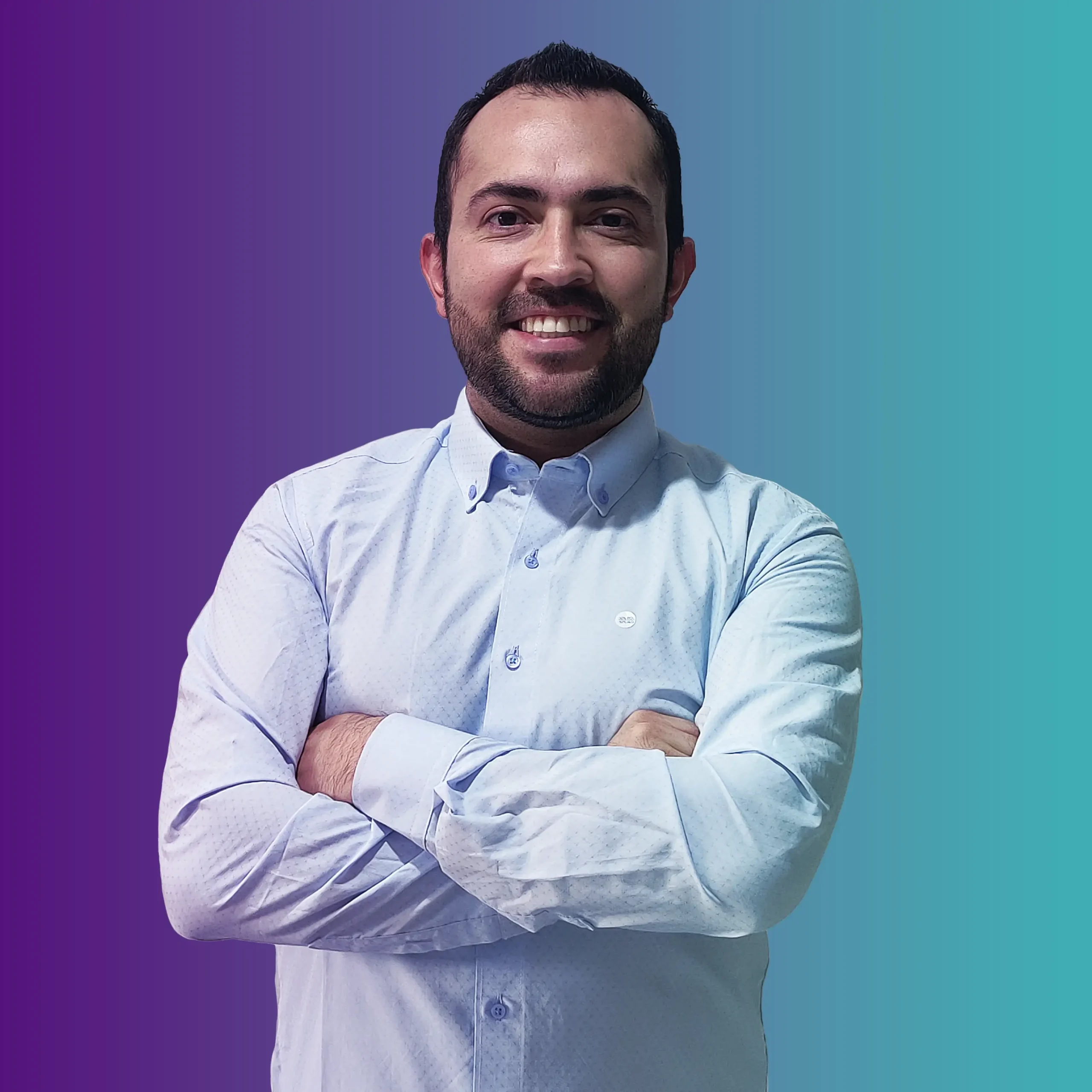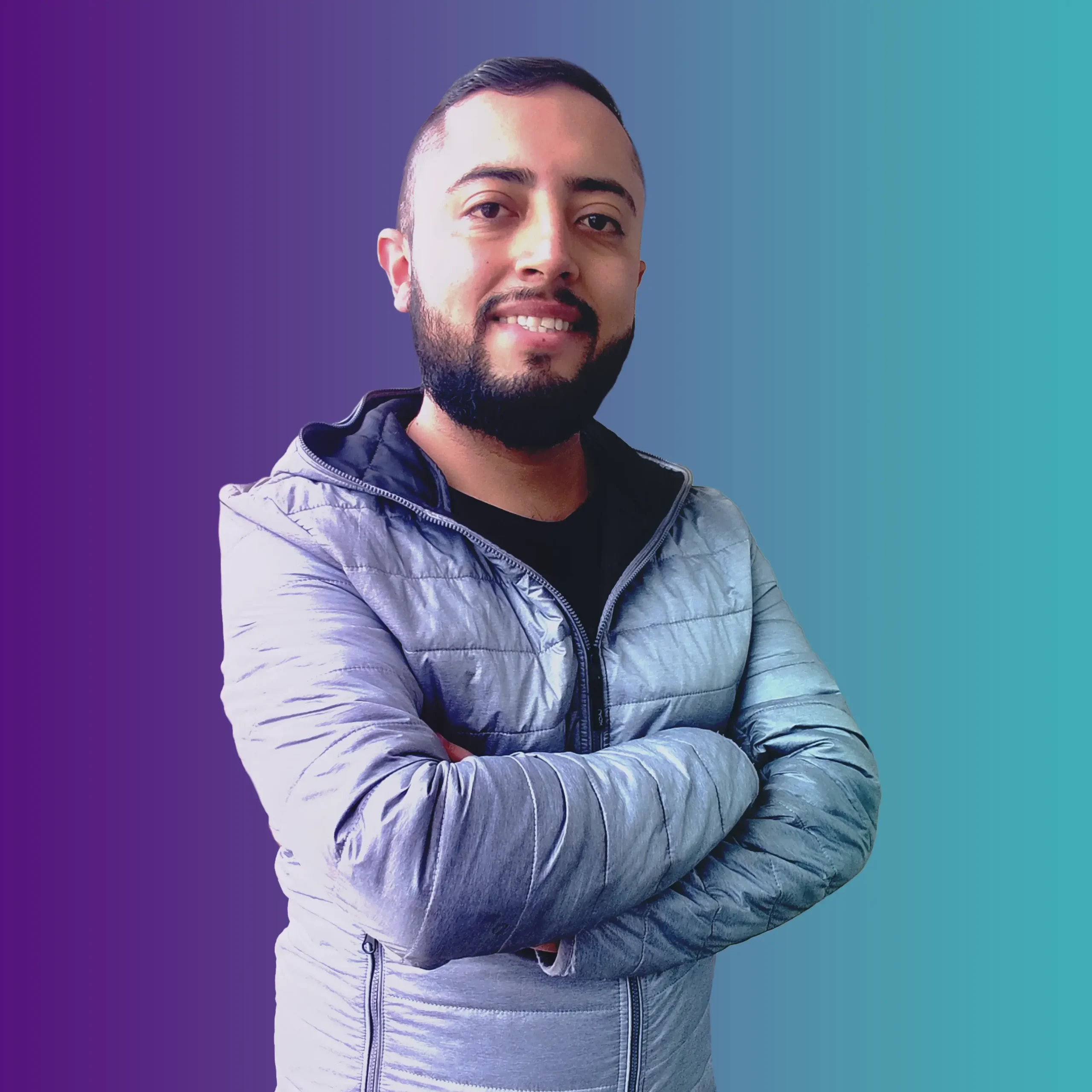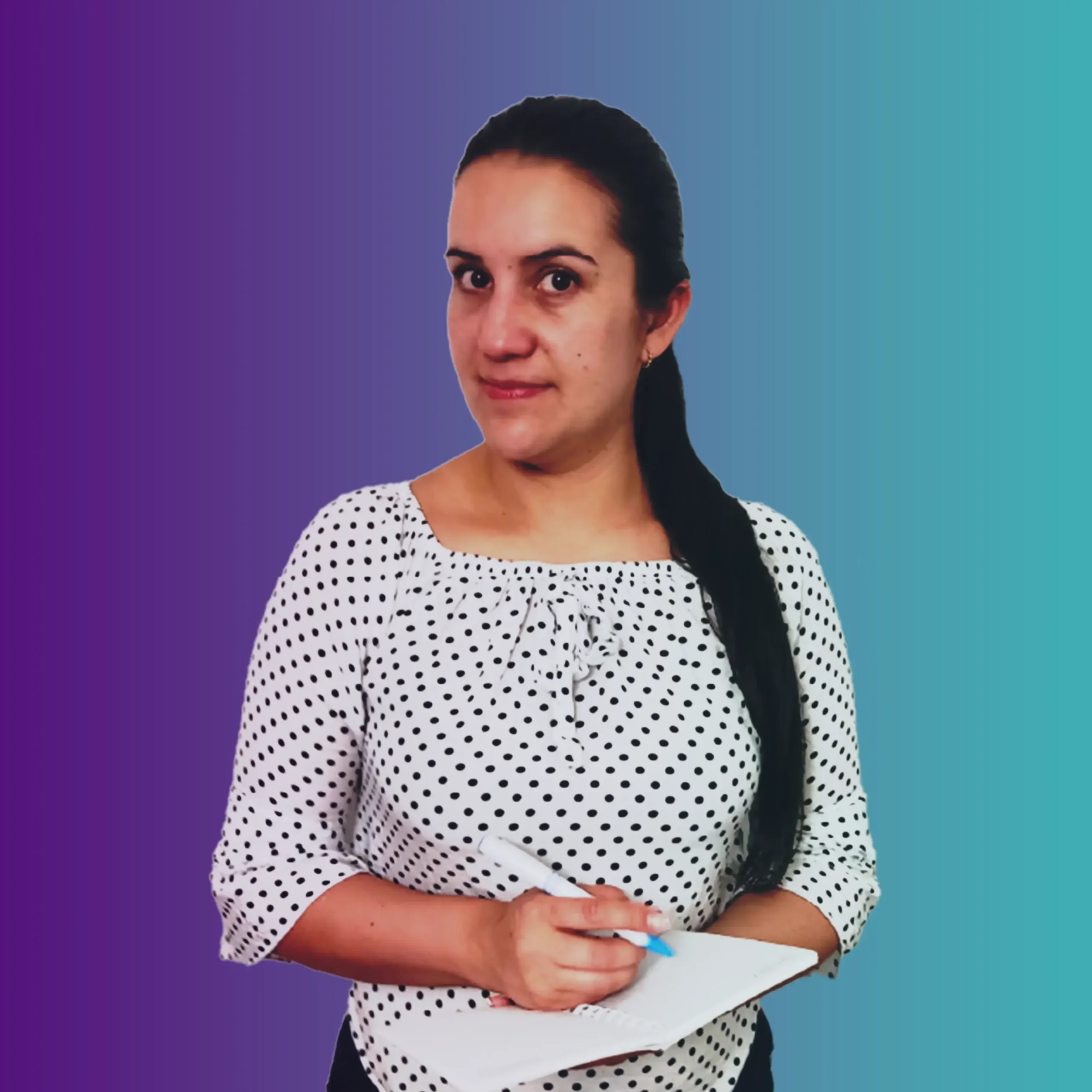 Yeimmy Villareal
ACCOUNTANT
Accounting, financial and labor advice. Keeping the company updated on all tax and accounting knowledge.
Our team of experts is ready to advise you and offer you a wide range of services that adapt to your specific requirements.