"Opening possibilities in an information world"
Contact us and discover how we can help you to achieve your goals.
We are an organization of professionals in Information Science, Engineering and Administration that provides comprehensive solutions in the area.
We have extensive experience in projects related to Library Science, Technology and Virtual Education that allows us to be highly trained, committed and passionate about improving the outlook for our clients and partners. Betting on the development of innovative and customized solutions that adjust to the needs of the market.
Unirecs
Librarianship
RDA cataloging workshop with a total duration of 12 hours face-to-face modality for the Group of Information Units of the Central Region in Health - UNIRECS, held in the city of Bogotá.
Make Make
Librarianship
Technical processing of bibliographic resources applying the RDA international regulations and the use of the thesaurus.
TecLab Perú y México
Virtual education
Configuration of the Canvas LMS educational platform including accounts, advanced options, integration with Zoom, applying the client's look and feel.
Kiko y Tita
e-Commerce
Development of e-Commerce for the sale of food and products for pets. applying the client's look and feel.
CMS Soluciones en aluminio y vidrio
Web development
Website to offer the company's portfolio of services and generate a position on the brand.
Ignite Solutions Corp
Virtual education
Development of a Cataloging & RDA course applying good practices. Duration of 8 lecture hours offered by Professor Rosario Valencia, with participation at the Latin American level.
CBS Libranzas
Web development
Development of a Landing Page, with the structuring of information on financial services, work team, contact form and location. Providing an innovative and customer-friendly interface.
Universidad de la Salle
Librarianship
Technical processing of bibliographic material acquired by the University Library, following current RDA regulations, internal cataloging policies and the use of the ARMARC thesaurus.
Universidad Nacional de Colombia
Virtual education
Development of a course for the UNAL Digital Library, entitled: Theoretical-practical workshop for the application of the RDA in DSPACE. Duration of 16 hours.
ProQuest Colombia S.A.S.
Librarianship
Technical processing and standardization of bibliographic records of the Library System of the Ministry of National Defense. Through the Aleph500 system and the ARMARC thesaurus, applying RDA regulations.
e-Learning Bisonte
Virtual education
Customization and configuration of the Moodle platform for the development of virtual courses applying the client's look and feel.
Universidad EAN
Virtual education
Development of a course on "Updating MARC21 fields and labels for the description of bibliographic material in Aleph500" for the EAN University Library.
Escuela Militar de Cadetes
Virtual education
Development and assembly of content with the use of our Think - Build - Deploy authoring tool integrated with Blackboard for the "Diploma in International Relations, Security and Border Defense"
Editorial Magisterio
Librarianship
Technical processing of books and magazines applying international RDA regulations, using MarcEdit for optimal integration into library management systems.
Bisonte Salvajes Interactivos
Web development
Virtual Education ecosystem that consists of a web portfolio to centralize virtual courses together with five integrated platforms with an authentication system, virtual courses, analytics, video platform and help desk.
Think Interactive
Mobile App
Development of an App to carry out digital marketing campaigns and processes. Through the implementation of firebase technology (Google Cloud Platform) and creation of a reporting dashboard for the management of the App.
Artisanat
Web development
Website development + e-Commerce for the sale of hamburgers, craft beer among other products. It also allows you to share the events carried out by the establishment.
We accompany you in the execution of your next project
Contact us to know your needs and offer you a personalized solution
"Very grateful to you two, the truth was a very important course for us, we reformed the little knowledge we had of it."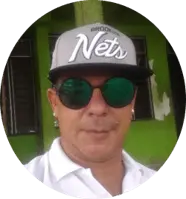 "It remains for me to thank the teachers for giving us so much knowledge, they have been excellent, I believe that at this time we are prepared to continue the challenge"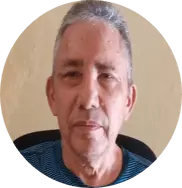 "A special thanks to the teacher Rosario and Lina, it's really nice to hear information from people who have so much experience and expertise on this subject"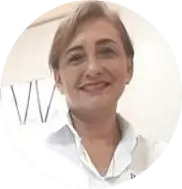 "I also found the course super good, I have learned a lot, I think we have all learned and I really liked it."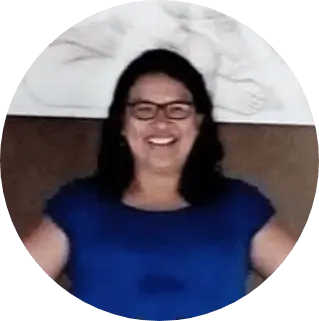 "I am extremely grateful, all the corrections have helped me improve... we would like to have teachers of this level in Costa Rica. Thank you very much"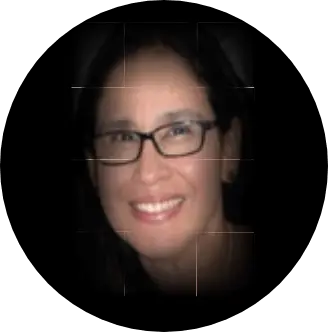 "I think that with these teachers I will end up falling more in love with cataloging... thank you very much for the opportunity and learning, I am leaving very happy"