How to create a website for free with a Google account?
27 de August de 2021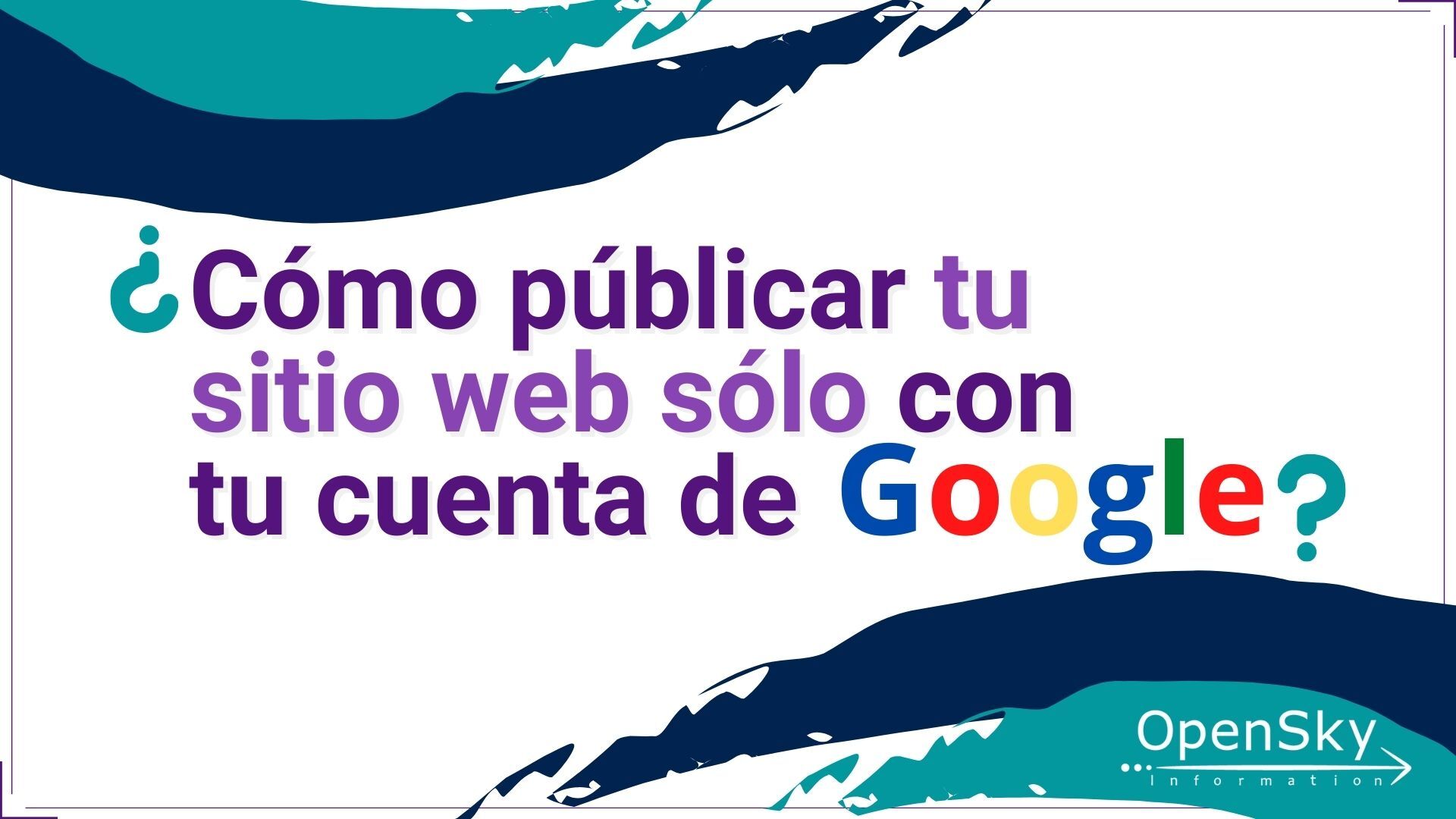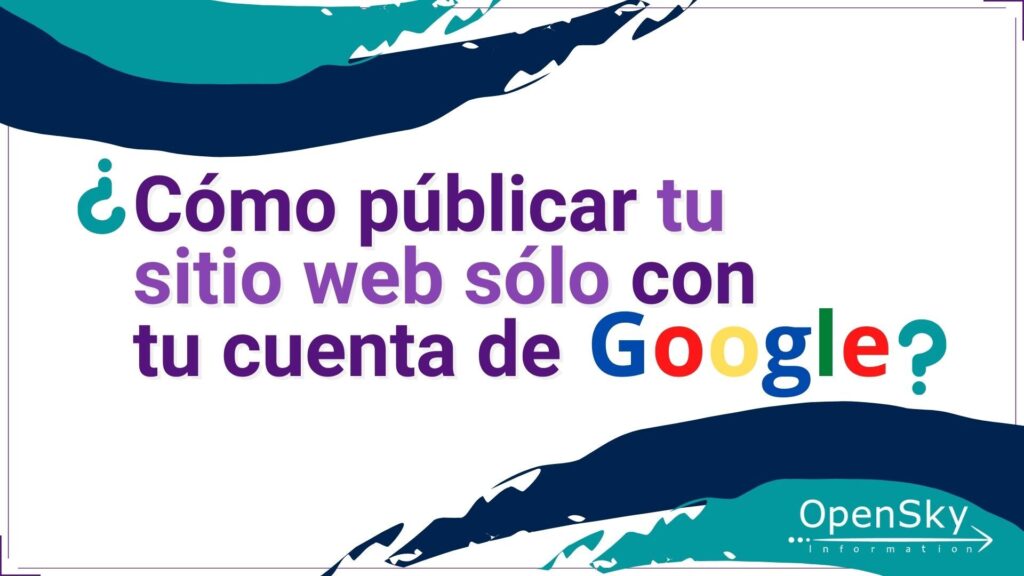 Taking into account the importance of making the activities we do or the services and products we offer known online, we have created this video tutorial with some very simple steps for you to start creating your own website for free and taking advantage of the advantages that you have to have an email account with Google. Before starting, we want to introduce you to our Jr. Developer, David Felipe Mora Blanco who, thanks to his experience and knowledge, will be telling us how to create and publish a website with Google. For this, it is important to know a little about Firebase, which is a platform for the development of web applications and mobile applications launched in 2011 and acquired by Google in 2014 (Wikipedia); this platform will be one of the key resources for the creation of our site. Having a little clear what this tool is, the first thing we must do is create a new web project, follow each of the steps that the platform indicates and carry out the configuration that is explained in a new or existing project that will have the code of your website, then you must install Node.js, which is an open source cross-platform, based on the JavaScript programming language and the Google V8 engine (Wikipedia) and will be the program on which it will work this google bookstore.
Once we have our code fully configured and the images that we want to appear on our website have been loaded, we are going to start deploying it through a Firebase command, which will generate a URL that we can copy and paste into a browser. , and in this way, we will be able to consult our already created and published website. With this we already have an idea of how we are building our website and we can make adjustments and modifications that we consider pertinent.
If you find it interesting to learn how to publish your website and share information with your family, friends and the whole world; Do not hesitate and know the step by step in this video tutorial. So, go ahead and visit our YouTube channel and our social networks so that you know the videos that we are publishing, with the aim of quickly learning something that will be very useful for your work, study or hobby.